If you work or study, it's time to get some useful programs. They will help you save time and effort, and most importantly, they will "take over" the routine tasks (grouping tasks, reminding you of important events, etc.).
Free applications on Android devices for students and businessmen
Here we have collected a few indispensable programs. Download and use it:
Letter Opener. The service is designed for easy and secure opening of email files (Winmail.dat, MHT, EML, etc.). The program does not pass data to third-party users and does not share it with anyone. Therefore, 100% confidentiality is guaranteed.
All-In-One Calculator. This is a free and easy-to-use multicalculator and also a converter. It is suitable for trivial counting of numerical values and copes with complex calculations.
Itranslate. With this application you can translate texts and communicate with foreigners. There are 100 languages in the program's data base. But the main advantage of the service is that it works offline, that is, without connecting to the Internet (which is very convenient in the absence of Wi-Fi).
Business Card Reader. The program works with contact data and quickly (with 100% accuracy) transfers information from business cards to your smartphone or tablet. And all this without the need for manual input. Just take a picture of the business card and save it in the memory of the device. The number of languages readable is 25.
WPS Office. It is a versatile office suite that includes Word, PowerPoint, Excel, etc. It also has cloud storage and a template gallery. Now important computer programs will also be in your smartphone!
Timetable is a program for easy and comfortable lesson scheduling. It has the appearance of a regular day planner but it allows users to keep a schedule of lessons and record details about teachers, subjects studied, classes by lecture and laboratory work, and adjust the number of completed homework.
Photomath is a convenient application that makes the solution of mathematical problems easy thanks to the help of the recognition of conditions that you photographed through the camera of your smartphone. You will find no difficulty in using Photomath. You just have to turn it on and point the camera to the problem you have to solve. Then, the application will display the algorithm of the action and the correct answer.
Microsoft OneNote is a utility that allows users to write short notes and organize personal information so that they can quickly and effectively use them in their homework and homework. With OneNote you can create a course and lesson plans, track homework, draw diagrams, save media files, and record notes and your interesting ideas.
ABBYY FineScanner AI is one of the most useful utilities that will give you a chance to easily scan any text document so you can convert it to Word format later. This allows you to record abstracts and course notes with ease and without long and tedious reprints of materials from textbooks and manuals.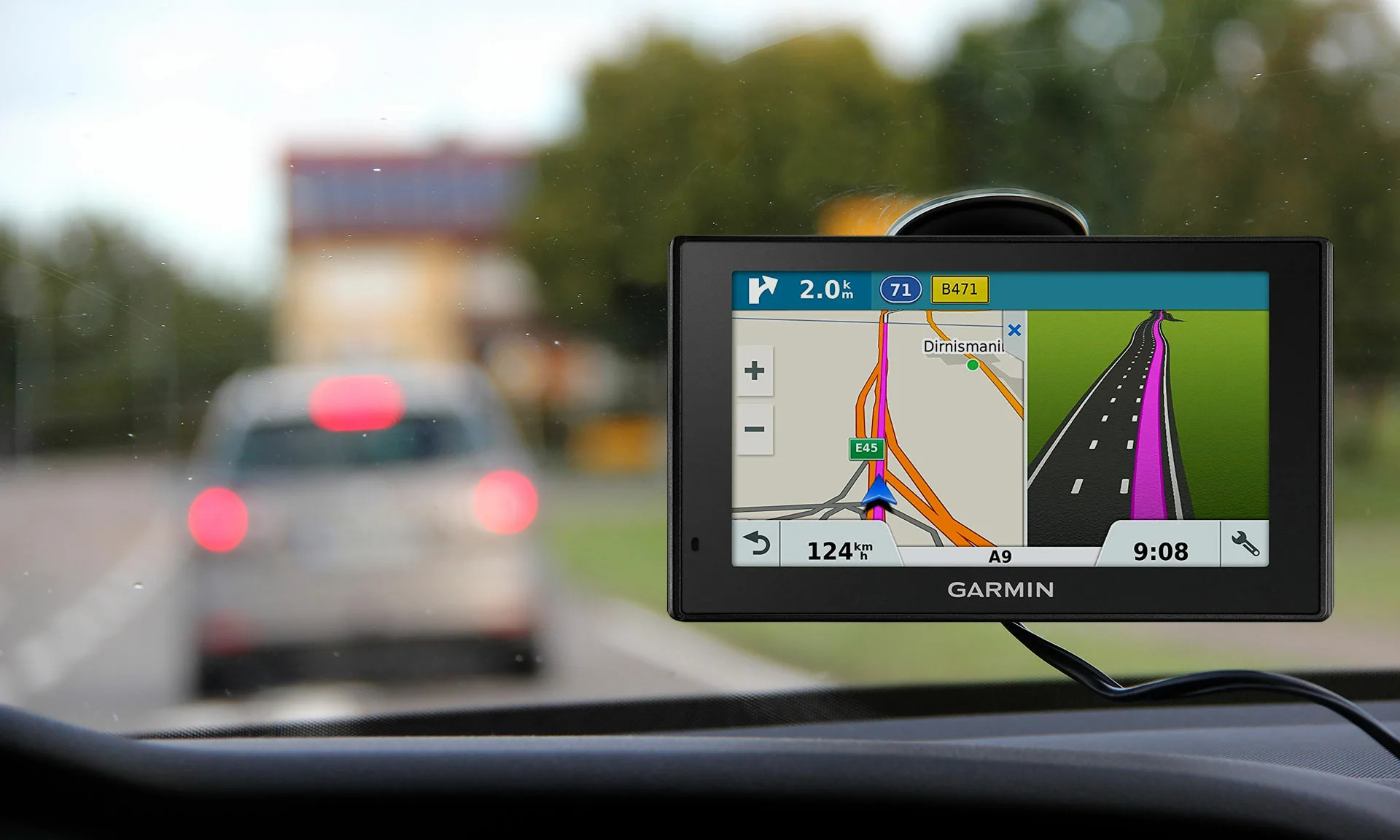 Where to download free applications for Android?
Download free Android applications (any listed above) in Google Play and the third parties resources. But first make sure that the program is compatible with the version of the operating system on your smartphone. This item is usually provided in the application's annotation.
Conclusion
Mobile applications for work/study are indispensable when you need to open a file, read/edit its contents, calculate numerical values, translate text into another language, etc. The Programs are regularly updated and improved. Using them in everyday life, you will save personal time and spend it to your advantage.