Adventure games were among the first to conquer mobile platforms, as they were easy to adapt to the features of any device, operating system, and so on. Nowadays there are a lot of different quests, exploration games, and just interactive movies, so fans of the adventure genre do not quite understand what to play. Therefore, it's time to solve this problem and learn more about some interesting projects.
Adventure Games to Play on Android Smartphones
Unholy Adventure 2. This is the sequel to the very successful first part of the game. The second part was released in the summer of 2021 and its creators managed to develop their initial ideas in it. The main character of the game is again Peter. Gamers will have to help him unravel many interesting secrets and mysteries to achieve the main goal: to find his missing wife. At the same time, of course, they will have to figure out who kidnapped her and why she was locked up. The second part takes gamers to the theater with a dark, gloomy, and mystical atmosphere. It's full of spooky mini-games, retro puzzles, riddles, clues, and hidden objects in places that give you goosebumps.
Monument Valley is a very original and noteworthy puzzle game for Android devices. Its adaptation would do credit to both PCs and consoles. The idea of ​​the game is quite simple: you need to find a way out of a seemingly simple maze. But after trying to do this, gamers will understand that this three-dimensional world has its peculiarities of spatial perception. Those who are familiar with the works of M. C. Escher can easily imagine why the game is difficult to pass. In short, everything is not really what it seems. And the main character of the game is a silent princess. The game itself is quite simple, but the overall atmosphere is so amazing that it makes you plunge into this world and experience adventures there again and again.
Sky: Children of the Light. Adventure game fans may say that this game reminds them of Journey. And yes, they will be right, because Sky was created by developers from thatgamecompany studio. This game is the same as Journey, but made in a slightly different form and adapted for smartphones and tablets. The gameplay, as usual, does not give any specific tasks. But you can soar in the sky, explore the world around you, and relax, slowly and gradually dissolving in a well-made virtual space. Note: make sure you're playing Sky with headphones on, as your smartphone's speakers simply won't be able to capture all the magic of the soundtrack of this amazing adventure game.
The Sailor's Dream. The atmosphere of the game resembles the legendary Myst. Everything here is very beautiful, calm, and slow. Developers from the Swedish studio Simogo managed to create a true masterpiece using a minimum of technology. Here, players do not need to run anywhere, complete certain tasks, challenge someone, and so on. The whole game is a dream of a sleeping sailor, so all you have to do is just watch, listen, explore the mysterious islands in the vastness of the ocean, and relax.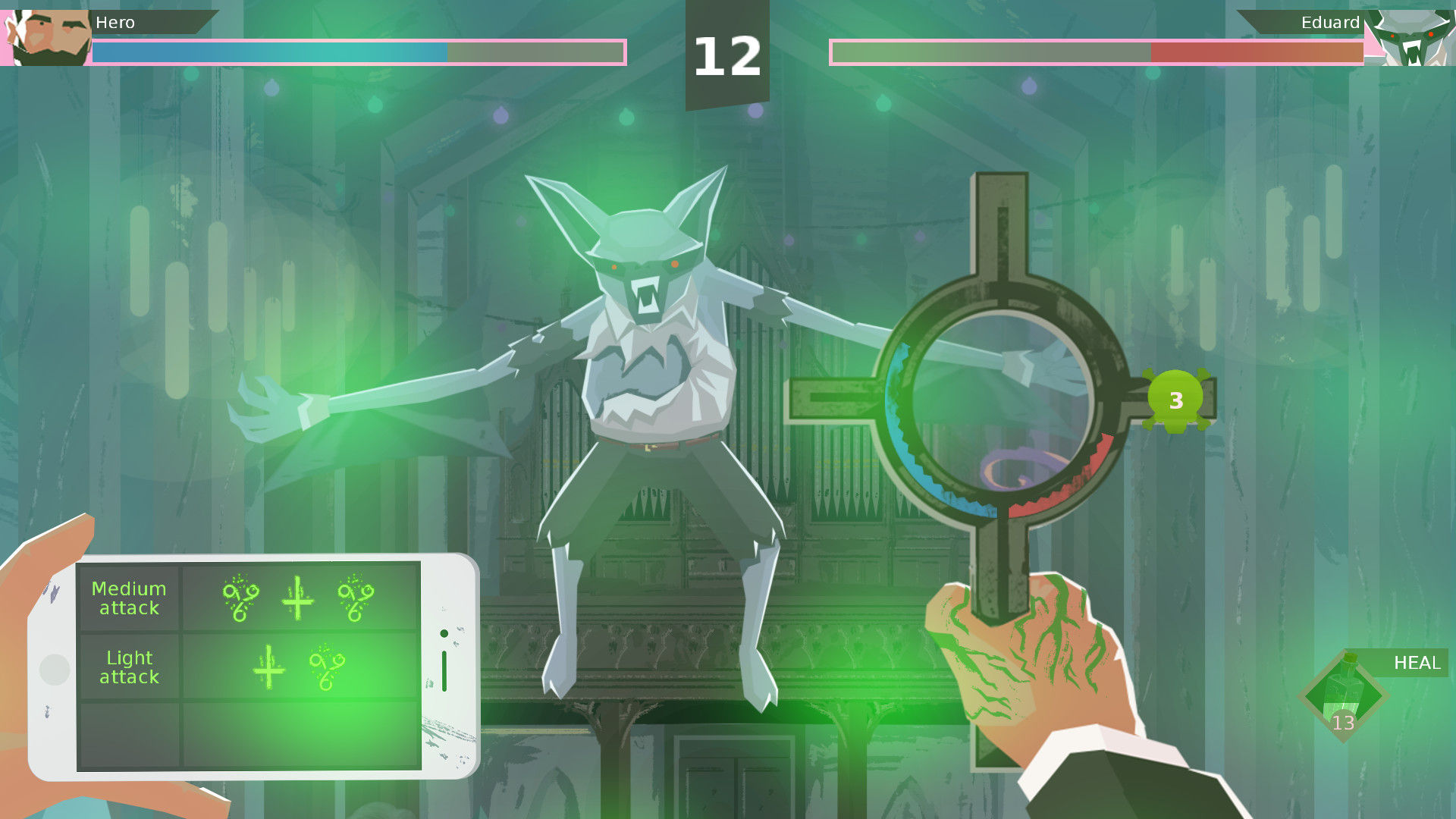 Downloading Mobile Applications
If you want to enjoy one of the above or any other Adventure game, download apps on your smartphone or tablet. You can use the Play Market for this. However, not all mobile devices have the app store from Google. Therefore, as an alternative, you can consider an apk download site. It has a much larger range of applications than the Play Market and contains very interesting software developments.